I don't know what the ho hum is about immigration.  As the picture above attests, we're doing just fine creating a multi-cultural nation!
So, today is Five of Mayo and The CinoHundred Section is doing its best remember all those gallant fighters at the Battle of Puebla.  Full disclosure: we were rooting for the French.
Now you can root for your 2016 Miss 500!  TO THE VOTING!
Page 3 Region
Maxim Region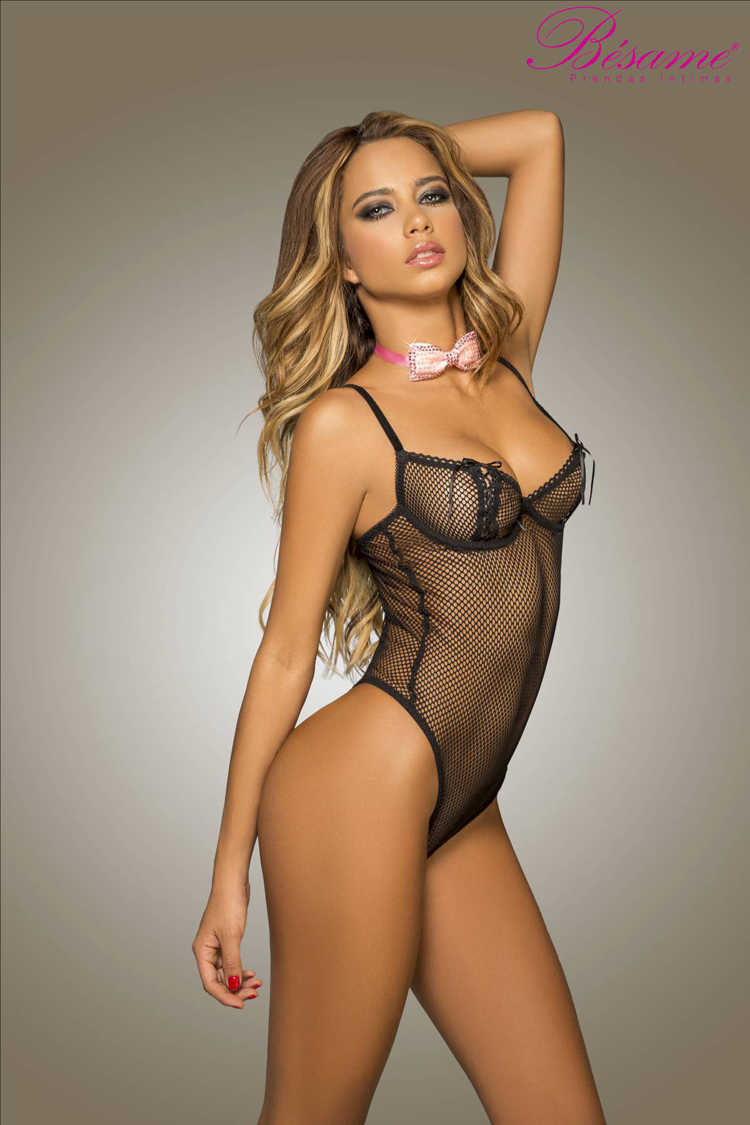 Vivid Region
Hooters Region
Voting ends FRIDAY 6 May at 11:59pm Eastern!